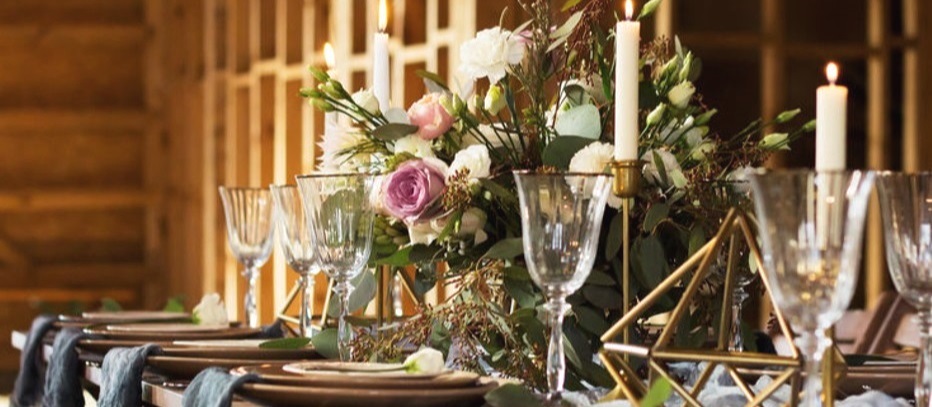 ELEGANT, YET NATURALLY EFFORTLESS WEDDING AND EVENT DESIGN
Wedding and Party Planning in Essex and Suffolk
Hummingbird Weddings and Events creates authentic, elegant and naturally effortless weddings as well as unique parties across Essex and Suffolk. Specialising in Rustic Luxe style of weddings that are laidback, inspired by nature and romantic; I ensure your day is stylishly understated, heartfelt and full of fun.
Whether you want to incorporate warm and traditional layered elements; use elegant natural materials; put a fresh timeless twist on a more homely style without sacrificing on luxury and comfort; I will work with you to ensure your day is totally authentic and a true reflection of you. This could be designing the full event, or perhaps there are certain elements that you would like to hand over, or you might prefer me to be there on the day to co-ordinate everything. No matter what, I approach each event with the same amount of passion and a whole lot of enthusiasm!
Focusing on dry hire venues that predominately take place in deluxe style barns, stunning marquees or somewhere that is a bit more untraditional; I would love to help you transform a blank canvas space into something truly mind-blowing.
I also enjoy planning extraordinary parties, whether that's a milestone occasion such as a 40th or 50th birthday, or a special anniversary, my aim is to help you bring your vision to life and create a totally bespoke event, that is totally you!
SIGNATURE WEDDING STYLE
A Hummingbird wedding is inspired by nature and would comprise artisan style floristry that includes fresh seasonal flowers, with lots of trailing foliage and luxury greenery.
Elegant yet naturally effortless wedding design, I enjoy bringing the outside in by showing the best that nature has to offer. There's locally sourced seasonal food, that is simple, yet delicious and relatively informal in style. Tasteful wines, maybe the odd glass of prosecco, gin and certainly a beer or two.
The ambience is informal yet warming and friendly, with a relaxed family feeling at the focus of the day. There would normally always be some kind of live entertainment to really bring people together and to elevate your atmosphere up a notch or two! Throughout, your story will be woven into every last detail, making your day totally bespoke to you.
So if you are looking for a laid-back celebration in the country and a rustic luxe style of wedding in Essex or Suffolk is for you, please give us a call.
Training and Affiliations
Essex Wedding Planner / Suffolk Wedding Planner / Rustic Luxe Weddings
07368 254636
hummingbirdweddingsandevents@outlook.com
#hummingbirdweddingsandevents